Looking for Commercial Office Space in Doylestown? Here are some listings to check out.
---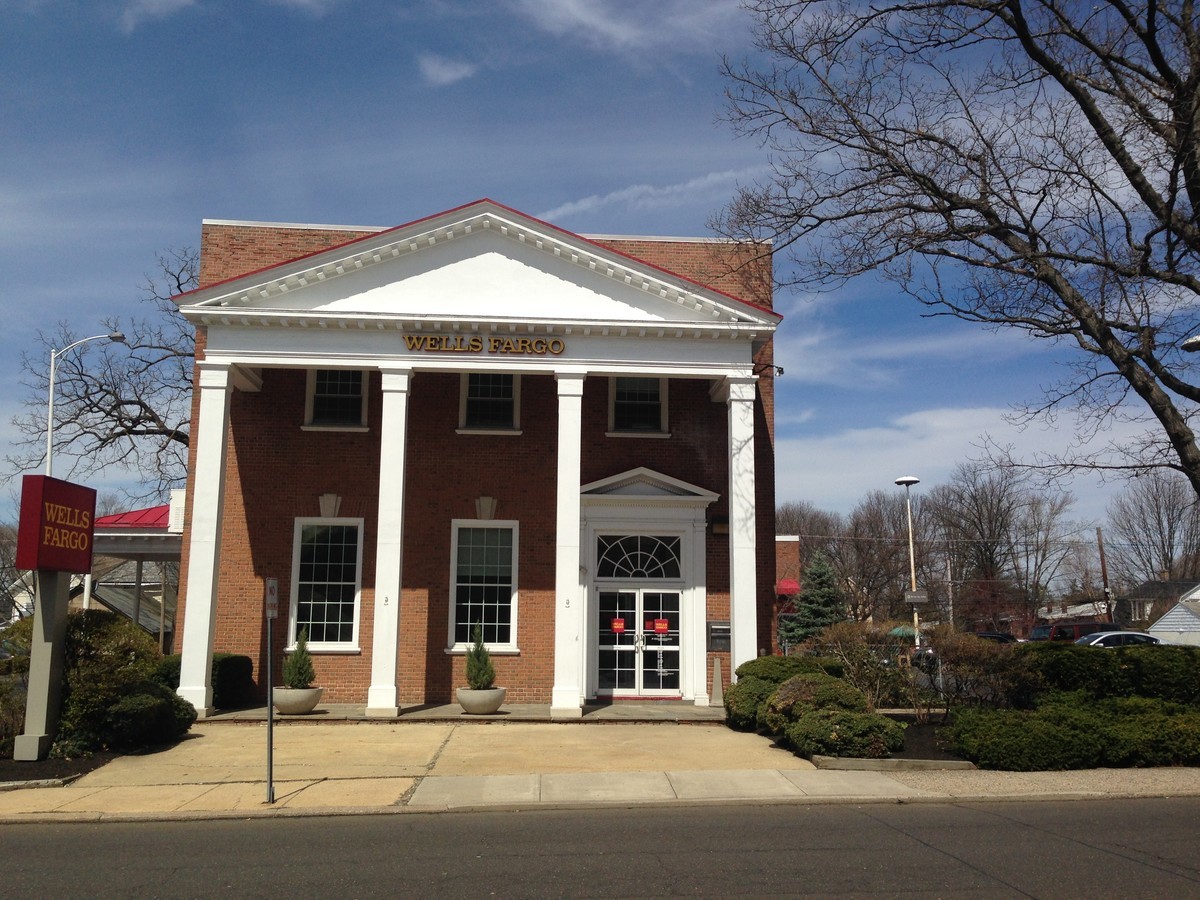 115 W. Court Street
Doylestown, PA
Property Type: Office
Property Size: 200 - 2,747 SF
$7.00 - $19.50 USD/SF/Year
Realtors and Property Owners
To have an available commercial property within the Borough listed on this space email the following information to kscarlett@doylestownborough.net. Please also let us know when the property should be removed from the list.
Address
Sale or lease?
Square footage
Properties Zoning District
Last use – for example nail salon, office, restaurant
Contact phone number email and website for a specific person interested parties can contact for information.
Please note that posting of a property on this site is at the sole discretion of the Borough. Properties that have a fee for information will not be listed.
Please do not forget to apply for your Use & Occupancy Permit.