We're in this together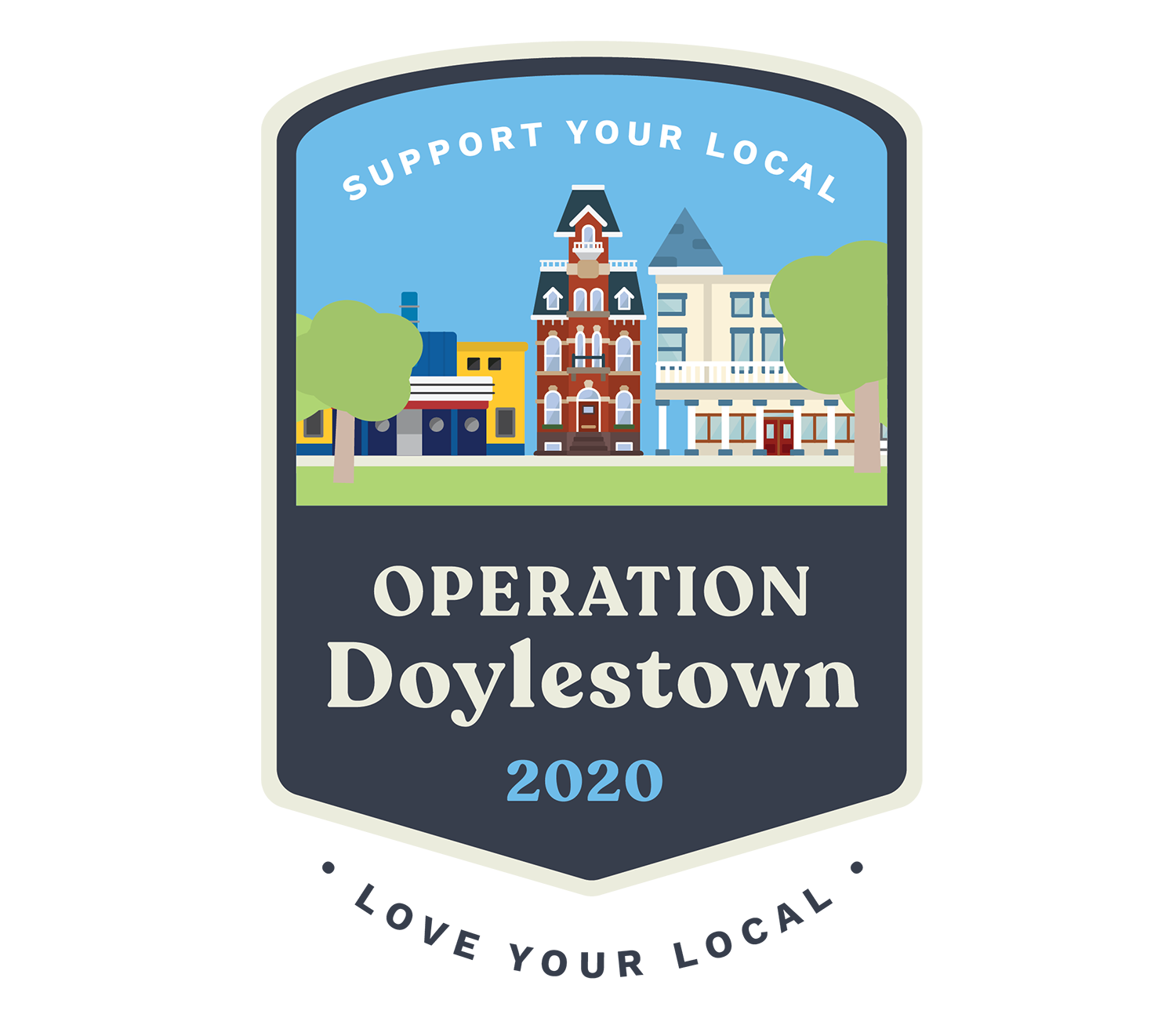 Our small business community in Doylestown Borough needs your support now more than ever. Local business owners and their families have struggled with the impact of COVID-19. These same businesses support many non-profit organizations and community causes throughout the year. Now it is our turn to help them get back on their feet and on the road to reopening.

Doylestown Borough stands behind our business community and has launched the initiative Operation Doylestown to bring your favorite stores and restaurants outdoors, creating a safe and socially-distanced experience. Join us in town for expanded outdoor seating, sidewalk shopping, outdoor marketplaces, and pedestrian areas. Together we are working to create a safe and enjoyable atmosphere for you.
Explore how you can support and enjoy these new developments in town using the navigation to the left. If you're on a mobile device, you will be able to access the same navigation just above this content.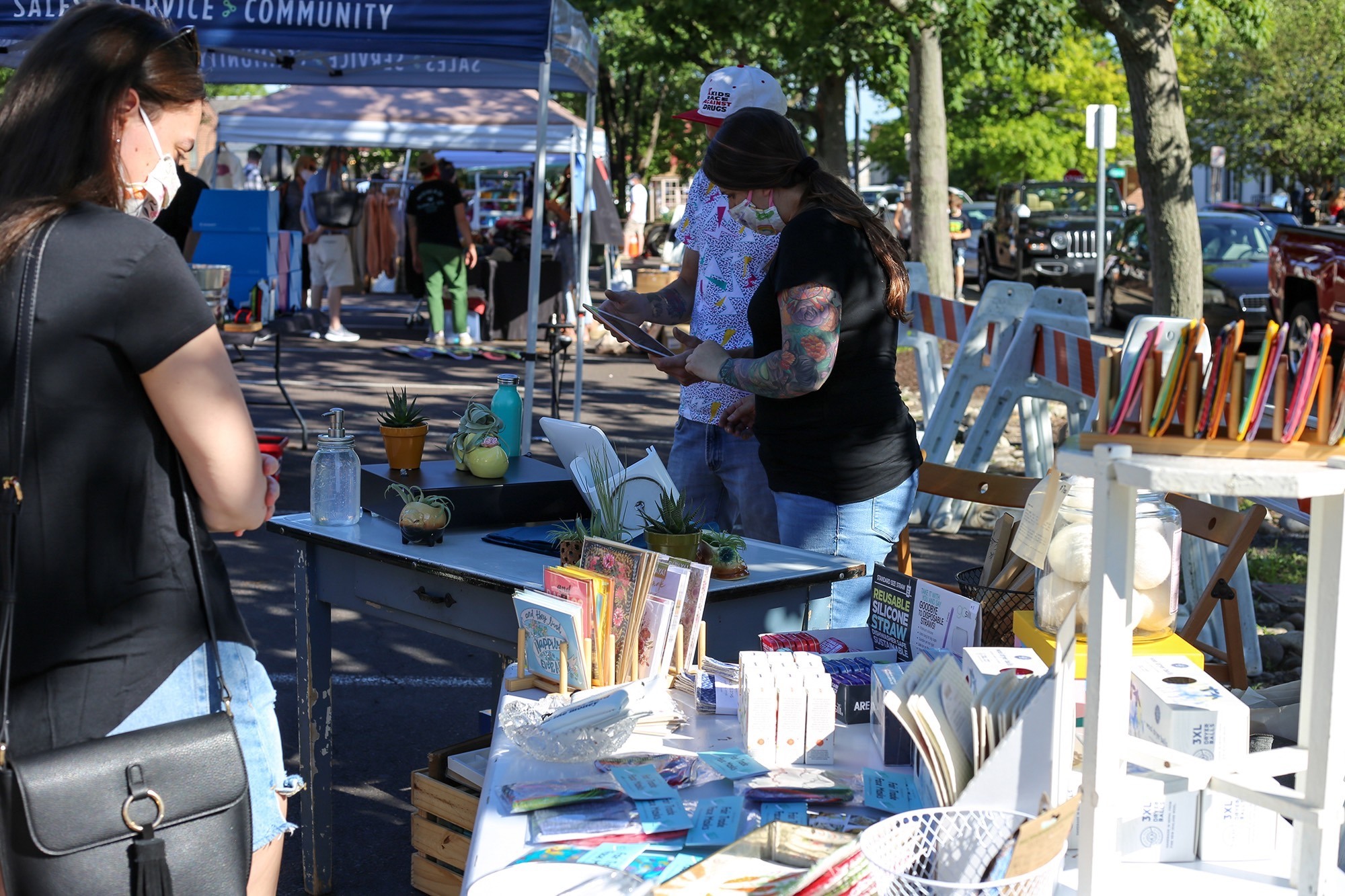 Outdoor Marketplaces
The Borough of Doylestown alongside a small group of volunteers and the local business community are joining forces to create reoccurring outdoor shopping and dining spaces. Our goal is to provide a safe and accessible marketplace for the community to support local businesses through reopening, recovery, and revitalization. See the link below for more information and the schedule.
---
Pedestrian Area Pilot Program
Starting on June 26th, the Borough of Doylestown is launching a pedestrian area pilot program. The initial program will close a portion of West State Street, fondly known by locals as Restaurant Row. The block from Hamilton Street to Clinton Street will close on two recurring weekends (Friday & Saturday, from 4 PM - Midnight) to allow outdoor dining and shopping to have a larger footprint.
---
Drawing inspiration from 56 years of community support
Operation Doylestown derives its name from a nationally-recognized campaign, Operation 64, which was designed to preserve and revitalize the town. A small group of business owners and residents worked together to prevent the demolition and closure of Doylestown's iconic historic district and small businesses. At a time when small towns were struggling across the nation, a few hard-working people created a plan that empowered a community to come together and thrive. Today we look back on this incredible movement, which was publicly presented in June of 1964 and draw many parallels to the challenges facing our small businesses and residents. Learn more about Operation 64.
Our business community is ready and excited to safely welcome you back. Starting June 5, 2020 our region begins to reopen. Be sure to look at outdoor shopping, dining, and pop-up marketplaces as opportunities to explore.